With the recent acceleration in the number of Coronavirus cases reported and the clear implications for public health, we are now in a position where we must prioritise to support the Acute Healthcare Sector (NHS), first responders and our current customer base to ensure consistent supply. Therefore, we have taken the difficult decision to close down our web shop function as we are unable to accept any new order with immediate effect until further notice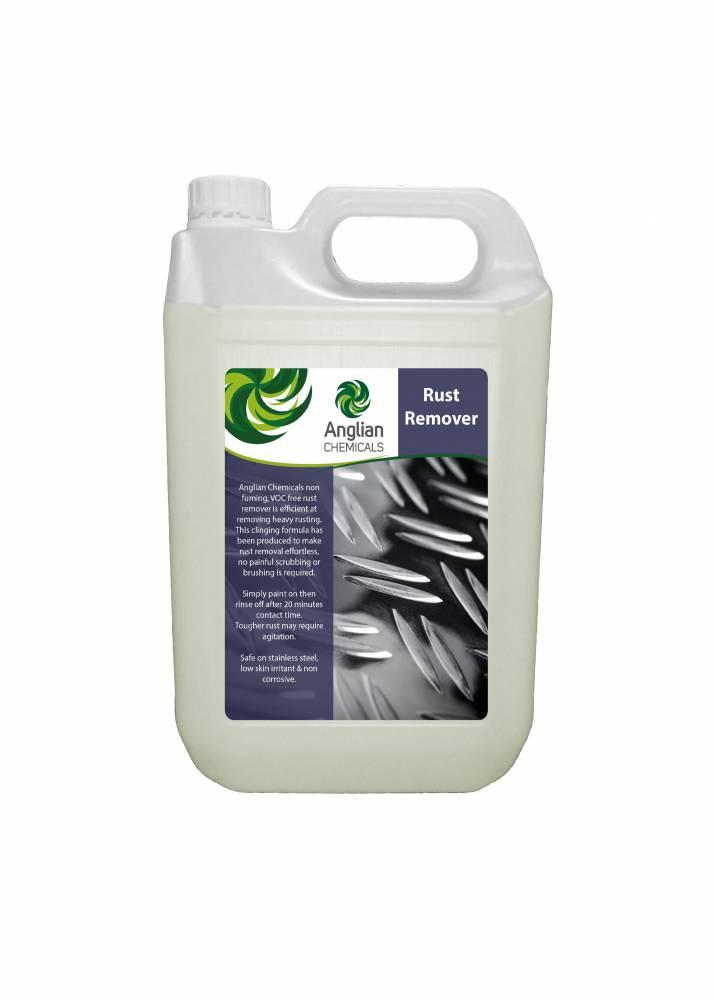 Rust remover
Ref : 61803
in stock
Non-fuming, VOC free rust remover.
Extremely efficient at removing heavy rusting.
This clinging formula has been produced to make rust removal effortless, no painful scrubbing or brushing is required, simply paint on and then rinse off after 20 minutes contact.
Safe on stainless steel as well as the user; low skin irritant and non-corrosive.
Top